Residential Roofing Services in Edmond, OK
Welcome to Long's Roofing LLC, your trusted roofing experts in Edmond, OK. With our many years of experience in the industry, we're dedicated to providing top-notch roofing services for residential properties. Our team of skilled professionals are committed to delivering exceptional quality, outstanding customer service, and long-lasting results. So whether you need roof repairs, replacements, or installations, we've got you covered.
Roof Repairs
At Long's Roofing LLC, we understand that a damaged roof can lead to significant issues for your home. That's why we offer prompt and dependable roof repair services in Edmond, OK. From minor leaks and missing shingles to more extensive damage caused by storms or wear and tear, our skilled technicians will diagnose and fix any issues to ensure your roof is fully restored and protected.
Roof Replacements
When it's time for a new roof, you can trust our team to deliver exceptional results. We specialize in residential roof replacements, using only the highest quality materials to ensure your investment stands the test of time. Our experienced roofing professionals will carefully assess your roof, recommend suitable options, and work closely with you to select the perfect style and design that complements your home's aesthetic appeal.
Roof Installations
Whether you're building a new home or adding an extension, a durable and well-installed roof is crucial for protecting your investment. Luckily, our team at Long's Roofing LLC is skilled in residential roof installations, ensuring top-quality craftsmanship and attention to detail every step of the way. We'll also collaborate with you to choose the best roofing materials, colors, and styles that suit your property, budget, and personal preferences.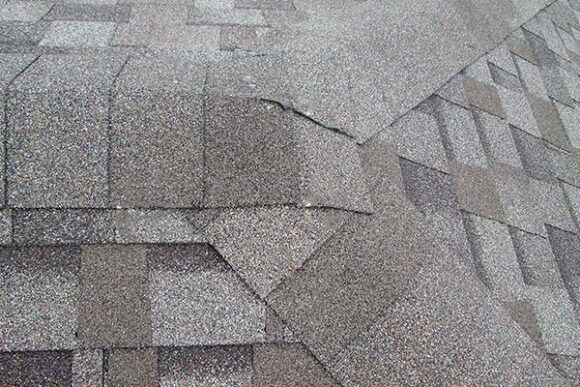 Contact Long's Roofing LLC Today
When it comes to roofing services in Edmond, OK, trust the experts at Long's Roofing LLC. With our expertise, commitment to excellence, and customer satisfaction guarantee, we're confident that we can meet and exceed your expectations. So contact us today for a free consultation, and let us provide you with a reliable, durable, and beautiful roof that enhances the curb appeal and value of your home.